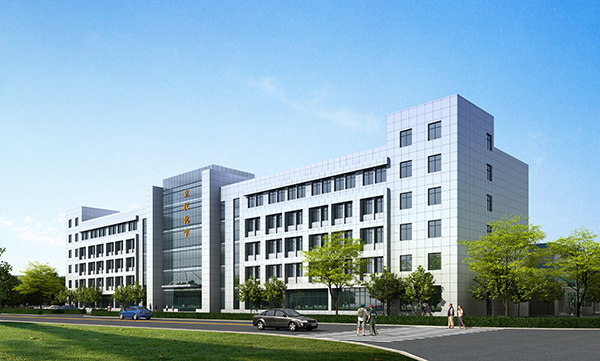 Nanjing Lihan Chemical Co.,Ltd. was founded in 1994 as one of the first national modified engineering plastics composite companies. The company has been recognized as a national level high-tech enterprises with innovation. There are provincial postgraduate research workstations and municipal enterprise engineering technology research centers.
The company's existing business mainly involves three major sectors, engineering plastics modification, biodegradable materials, PVC plastic powder research and R&D and sales. Committed to technical innovation and development, the company has received national invention patent and many certificates for provincial and municipal high-tech products. Our products are widely used in automobile, railway, aircraft parts, medical equipment, and sports equipment, electric tool shell, fishing gear, coil skeleton, electrical terminal, corrugated pipe, connectors and electric welding masks. Technology and equipment have achieved domestic advanced level.
Adhering to the business principles of grasping the market quickly and accurately, continuously improving customer service", the company makes great effort to promote technological progress and product optimization, while jointly creating the core competitiveness of customers' products. Strive to build the company into a new material service provider with advanced technology, complete products, domestic leading and international first-class in the field of advanced materials.